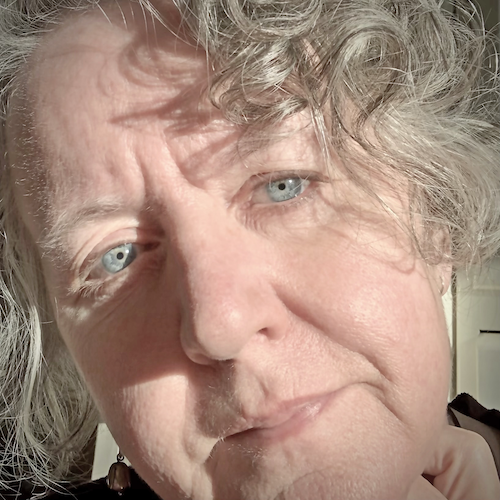 I am an artist, muralist, and decorative painter who lives near Lovettsville, Virginia; a graduate of Virginia Commonwealth University's School of Fine Arts; and a former teacher.
My work takes many different forms. I have recently completed a series of commissioned landscapes, a mural for a child's bedroom, a colorful faux-painted formal interior, and illustrated educational materials for preschoolers.
My recent works reflect my interest in combining subjects from nature with formal artistic themes, including studies of color, line, and movement. Most recently my drawings have begun to leave the page in a series of three-dimensional paper constructions.